What Is MXexpress

?

The MXexpress service is hosted exclusively at MXstore providing the FASTEST possible freight method to just about ANYWHERE in Australia. MXexpress reaches more locations and is the cheapest option when you need to get your order FAST.

Considering the immense size of our great country, there will always be some remote locations which delivery drivers just cannot reach overnight, but make sure you are ready because your order will be coming in HOT!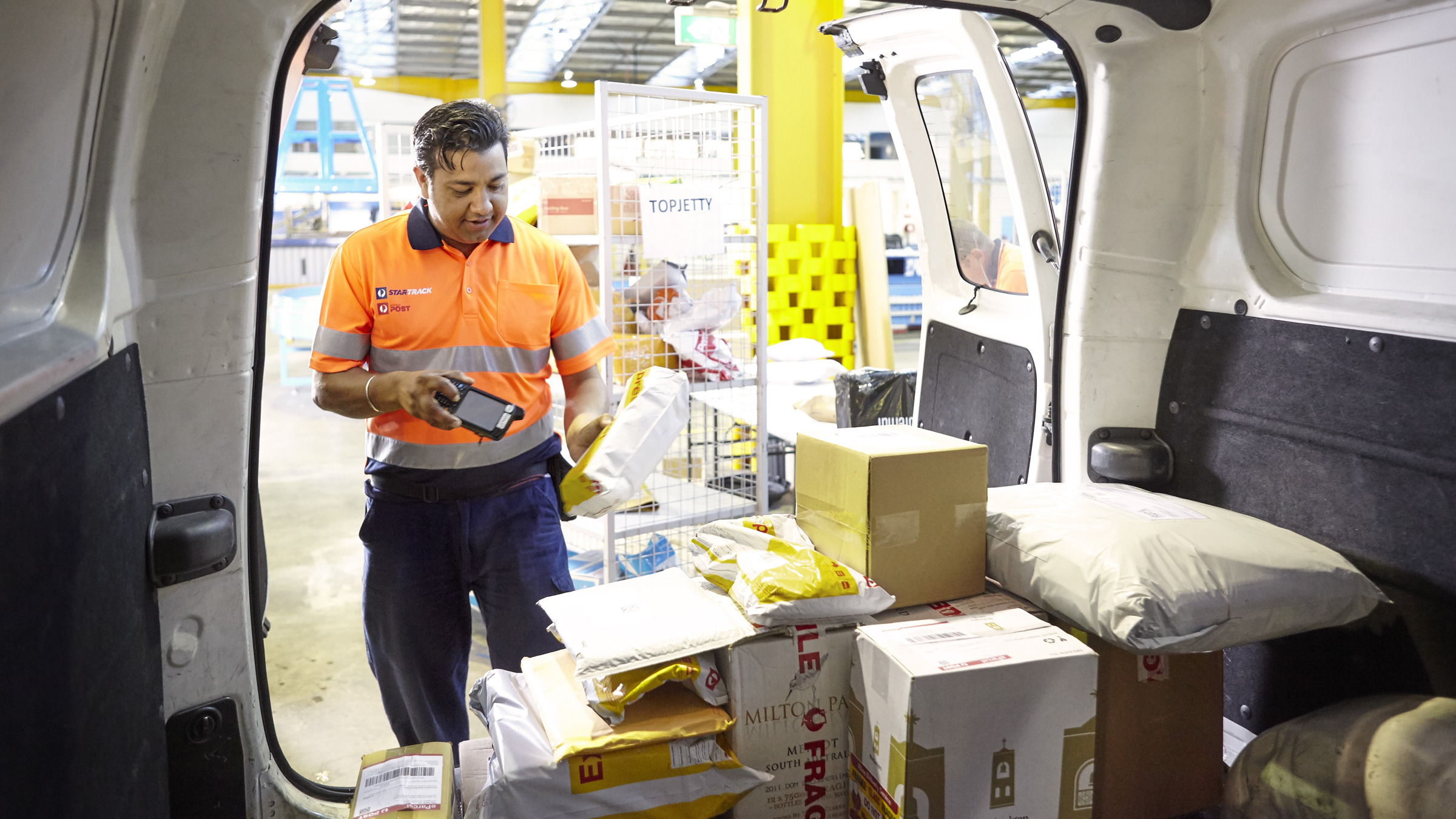 Scanning
Due to the lighting speed of MXexpress, your parcel can miss a couple of scans along the way! This is so that the couriers can get your order to you quickly and not have to worry about stopping at each depot for a physical scan. Keep an eye on your tracking for any updates!
ATL (Authority To Leave)
MXexpress is strictly an "Authority To Leave" service only. If you are not home at the time of delivery, the driver will simply leave your parcel in a safe location at the address provided. Make sure to keep your eyes peeled for your order as it is your responsibility to collect it once it has left the courier's possession.
Things to Consider

:
MXexpress is delivered by StarTrack
Tracking information can take up to 24 hours to activate and update.
MXstore will not accept accountability for any lost, damaged, stolen or pet destroyed orders.
The MXexpress service runs from Monday - Friday every week. (Excludes weekends and public holidays).
All orders placed before 2 pm Monday - Friday are dispatched on the same day. (Excludes jersey prints and drop ship items)
MXexpress is a physical address delivery only service, sorry no PO boxes!
Any dangerous goods such as oils or batteries are unable to be express posted and can be shipped with standard shipping only.
Wheelsets, Bling Kits, Mo-Tow's and other drop shipped items are unable to be shipped with express due to being shipping out directly from our Australian supplier's warehouse.
If you need help with your MXexpress delivery, you can get in touch with our legendary Customer Service team for further assistance!