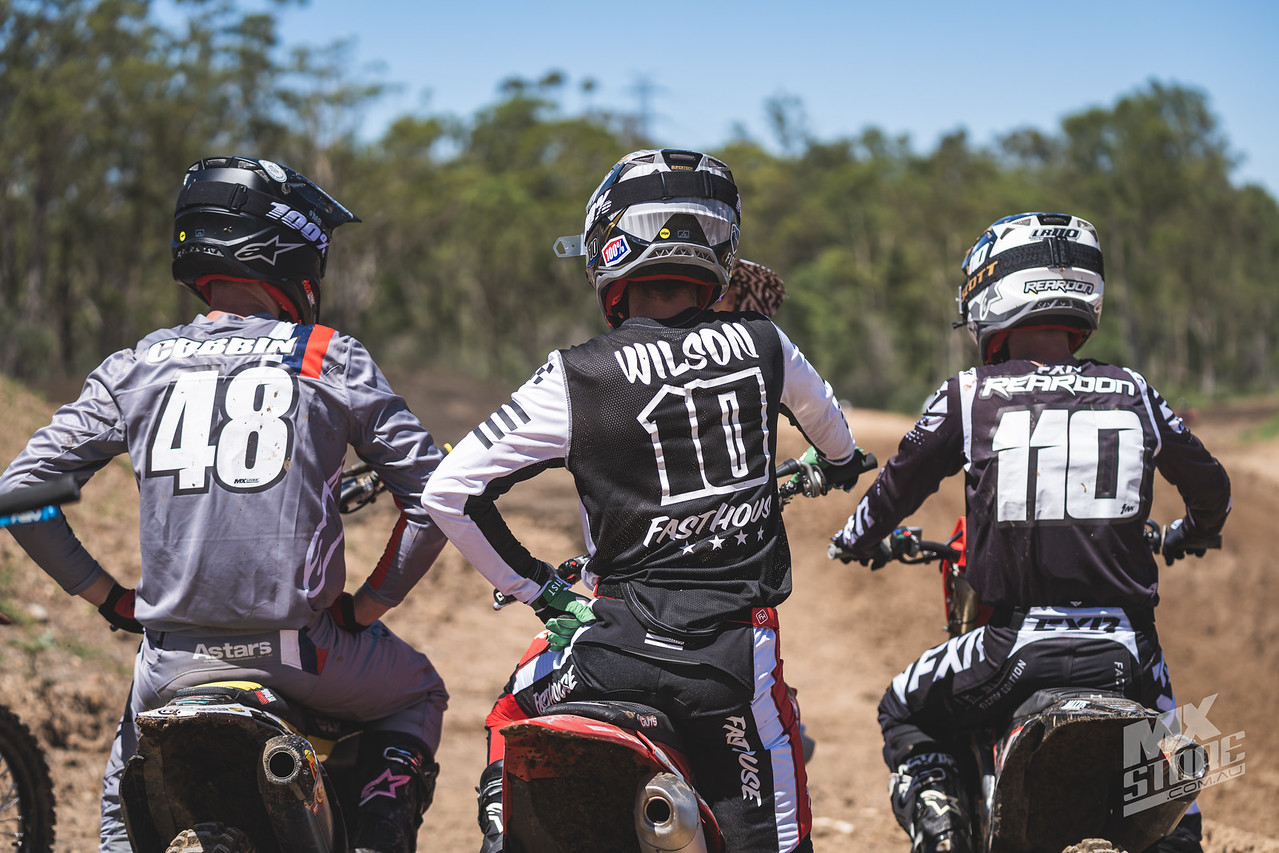 If you have followed our instructions on how to fit a dirt bike exhaust system but it isn't lining up don't stress! We will happily assist to resolve the issue, there are a few simple steps to follow to ensure a quick resolution.
MXstore is the link between you and the Australian Importer of the brands. To process a fitment enquiry the Supplier requests the following information:


VIN Number of the bike
Your MXstore invoice number
Images of the product (close up, from a distance and a couple of angles of it and the bike to help diagnose the issue)
As much information about the situation as possible to help us understand what the problem is.


The most common causes of incorrect fitment are:


Bike year model differences
Bent or damaged parts of the bike


Due to this, suppliers can request that the pipe be fitted by a licenced motorcycle mechanic to eliminate all possibilities
If this has taken place the next step will be to have the pipe returned for final diagnosis. Please note that any damage caused to bike parts may affect your return outcome so please, take care when fitting parts to your bike.
All cases are dealt with as quickly as possible and we appreciate your patience as we take care of this for you!
We will contact you with any updates or news on your enquiry either via email or phone.