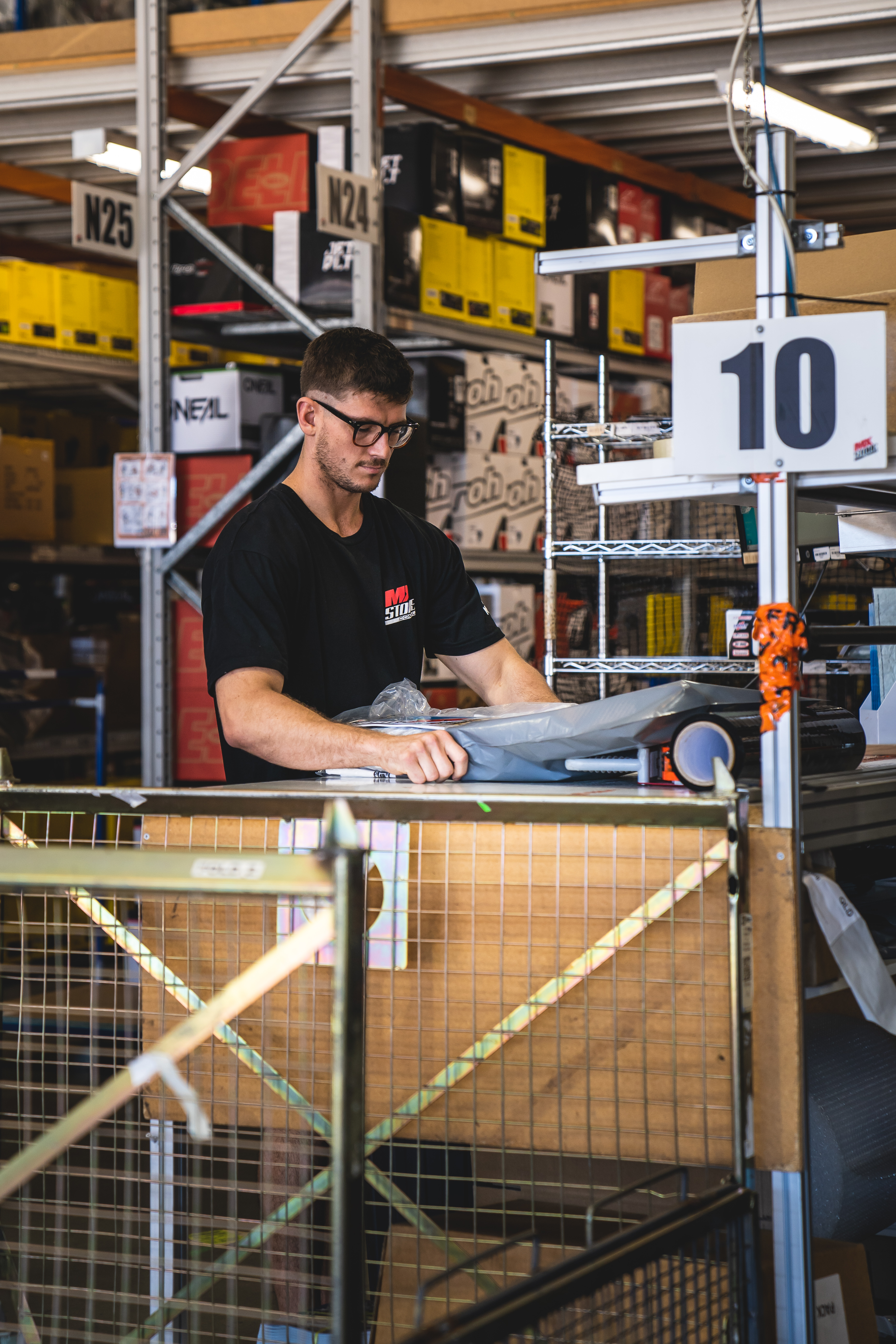 We take the risk out of ordering online!
If you receive your order and you are unhappy with it for any reason, return it to us within 60 days in the condition that you received it and we will happily offer a store credit or refund.
Create your instant return via our Online Returns Portal!
Please double, triple check the item you are wishing to return, by following the below checklist before setting up your return:
Within 60 days of initial purchase
All clothing and luggage must be unworn/unused and unwashed
Must be returned with all original tags and packaging undamaged in new condition
Item is not dangerous goods items, swimwear or underwear
We, unfortunately, don't do exchanges, as such. The best way to secure your new item is if you place a new order now to re-purchase the correct item to get it on the way to you ASAP. Once we receive the returned item, we will then credit or refund that for you right away - This way you get the new item ASAP, secure the stock so it doesn't sell out, and also get free shipping on the new item when over $20!
Unsure how to use our Online Returns Portal? Check out our helpful article: "How To - Online Returns Portal"
*Please note: The customer is responsible for any costs incurred in the return of any items. Please note that MXstore is not responsible for any local taxes or currency conversion for returning items. Shipping costs are non-refundable.