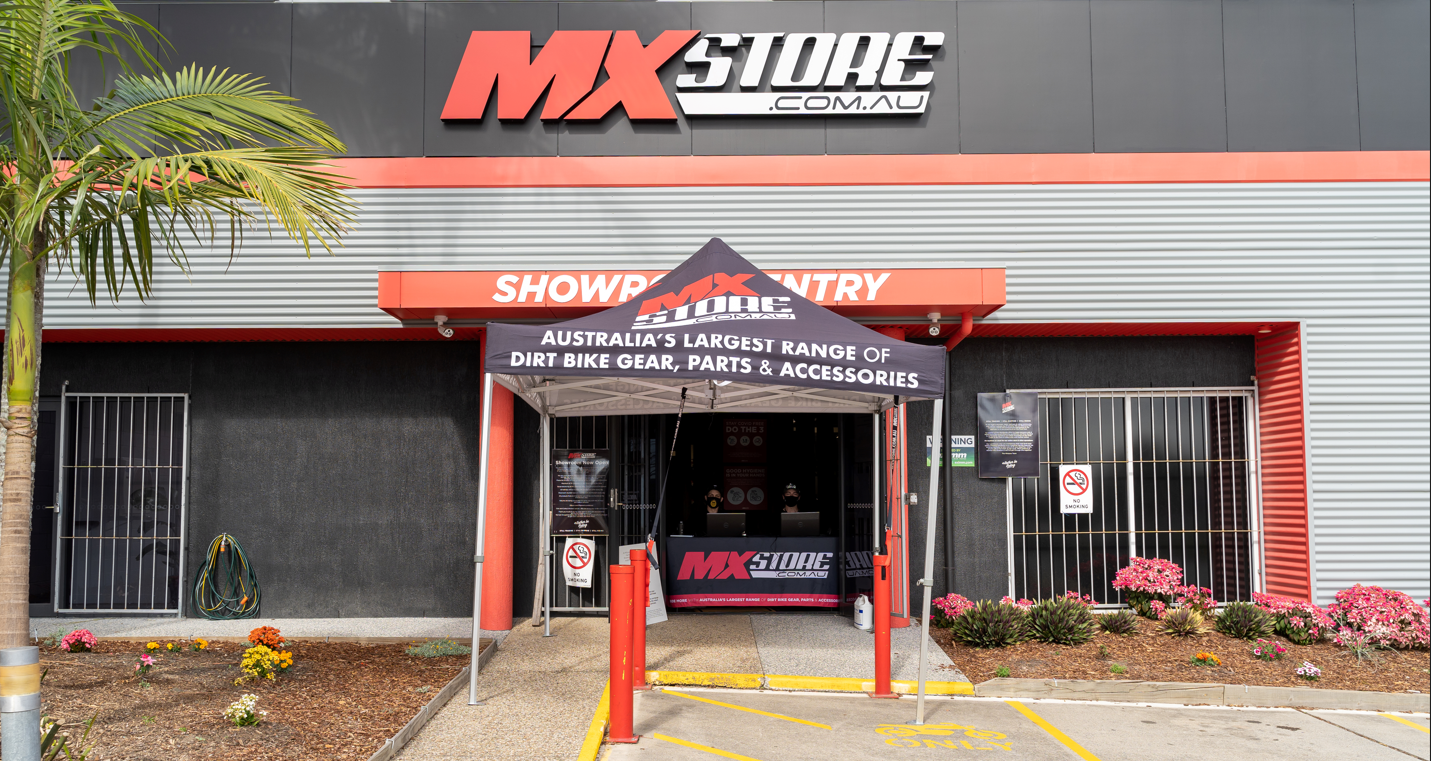 Have a Question or Feedback You Would Like to Share?
We are a close-knit team and work together to create the best service possible for our customers. We are always here to help you whether you would like to place an order, have a question or have run into an issue with your delivery or order.
If you have feedback on ways that we can improve, we would love to hear from you. One of our Core Values here at MXstore is Kaizen which means continuous improvement. We welcome your feedback as we are always looking for ways that we can improve our customers experience for the future.


All of our customer-facing team's are trained to look after a range of enquiries including warranties, product questions, tracking, special orders, sizing, returns and MORE!
Our Team Leaders are there for extra help and support when needed and would be more than happy to answer any questions you might have.
Please keep in mind that we are human and we are here to help and support you. Our legends will always continue to respect and look after our customers with a friendly smile and great service.
You can get in touch with our team via email, live chat or please feel welcome to give us a call!