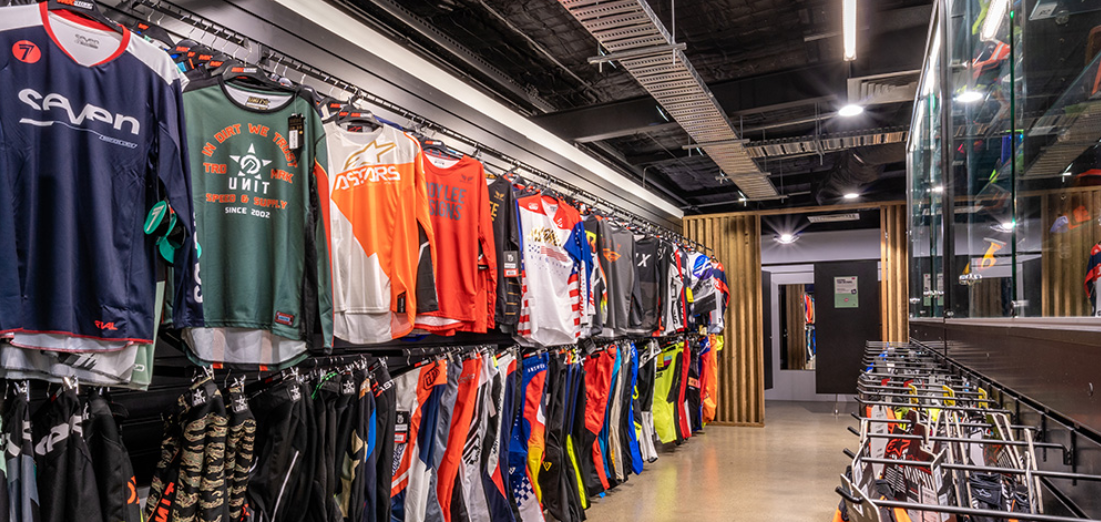 Got MXstore Store Credit on your account and you're itching to spend it? Check out the guide below!


How to Use Your Store Credit

1) Log in to your MXstore account:

2) Add your goodies to your cart and then click through to checkout:

3) Calculate your postage using the shipping calculator, select your preferred shipping method and select "Checkout Now":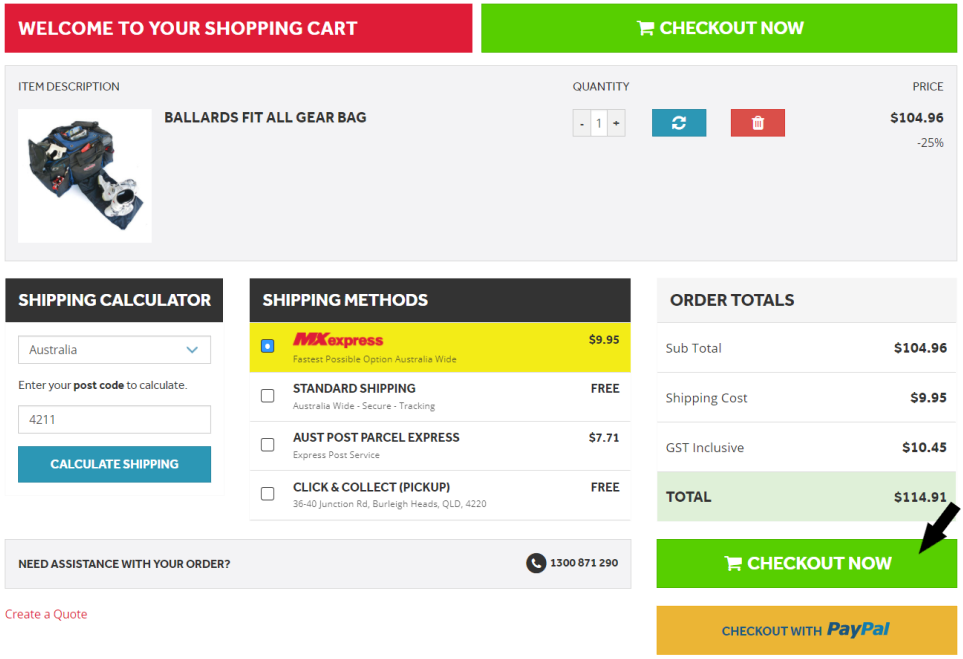 4) Fill out your billing & shipping details and thoroughly check over them to make sure that they are correct: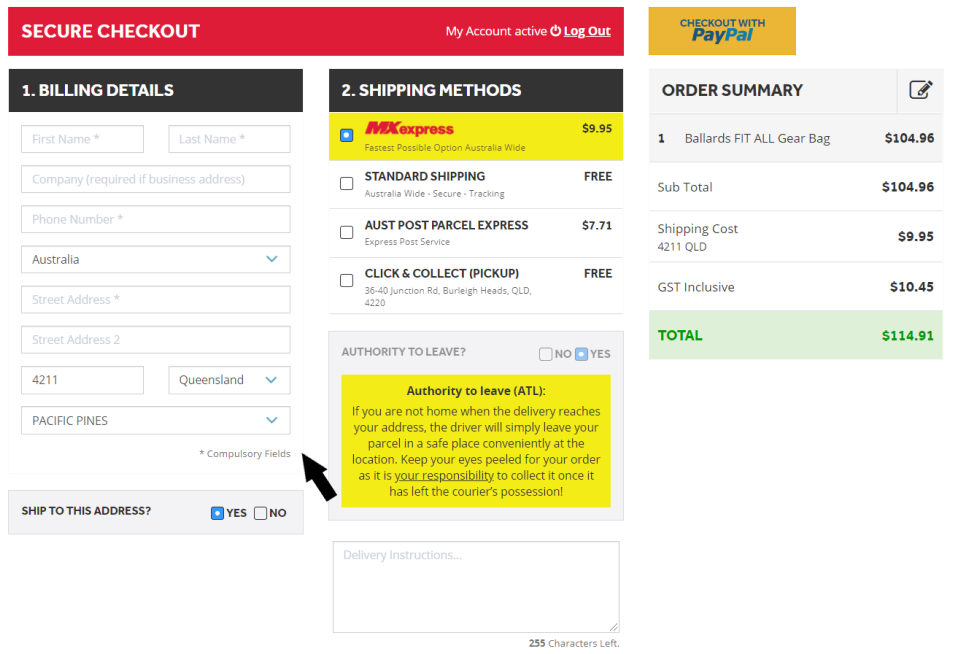 5) Scroll down to the "Payment Options" and "Credit Available On Your Account". Enter in the amount you want to use and click "Apply":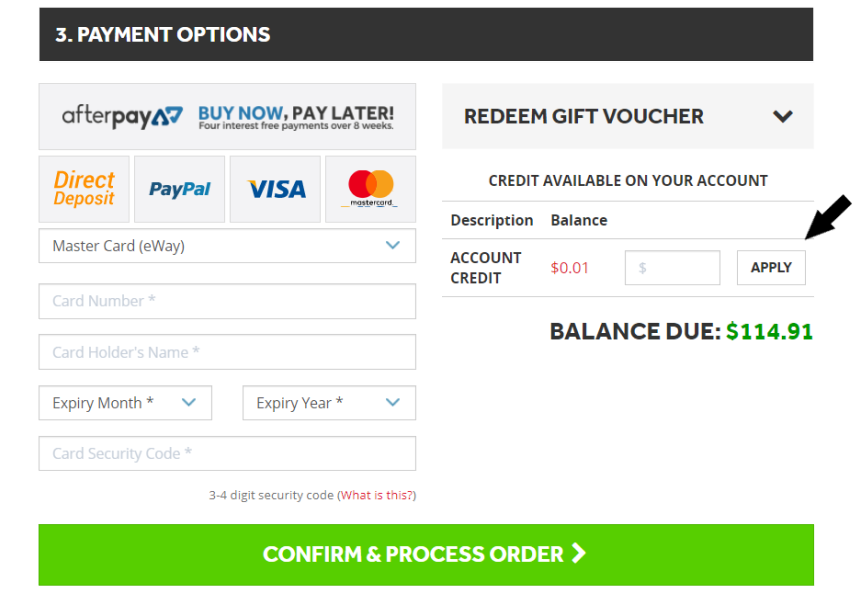 6) Once the payment has processed, select "Confirm and Process Order".
** Please note: If you are using split payments - the store credit must be applied to the order PRIOR to adding the second payment method (Card / PayPal). Afterpay can not be used with store credit.
Our Customer Service and Showroom legends are here if you need them! Please reach out if you are running into any issues or have any questions about your account or store credit!