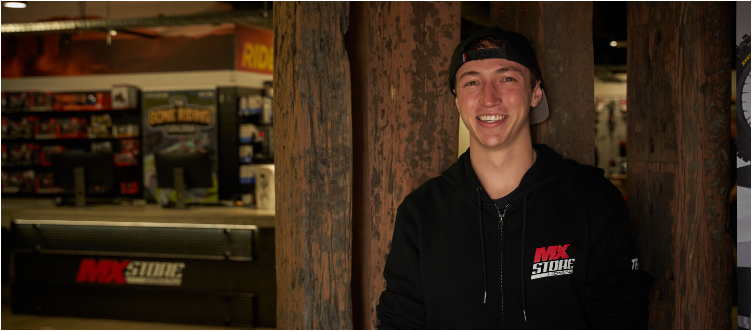 Here at MXstore we pride ourselves on the highest level of customer service in the industry, have the largest range of Dirt Bike Gear, Parts and Accessories in Australia and offer FREE standard shipping on all orders over $20 across Australia when you order online.


Discounts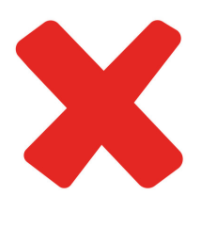 MXstore does not discount or offer any discount codes. Rather than discounting an order that is often forgotten about that same day, we prefer to add value to our customer's orders to make it more a more memorable experience. We like to be different and stand out from everyone else so we hope that by adding value to a customers order, it makes their shopping experience one to remember.


Price Matching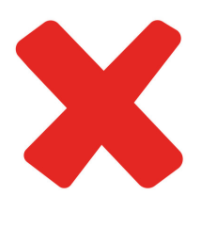 We do not partake in price matching with other companies as we feel it does not do the brands justice and it hurts the industry by devaluing the brands. We do our best to support the moto community and our Australia Suppliers as much as we can.


Sales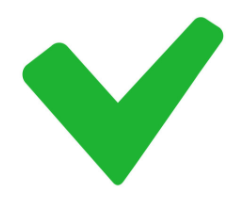 Want to grab a bargain? We have selected sales throughout the year so make sure you don't miss them if you can't go past a good deal:
Struggling to find what you were after on a budget? We provide the widest selection of products in all price ranges to cater to people no matter what their budget is! If you are on a budget and can't find the right product, simply ask our friendly customer service team and we will happily assist you in getting into the best gear possible.
Note: All pricing are inclusive of GST (Goods And Services Tax). For more information about GST please visit the ATO website.